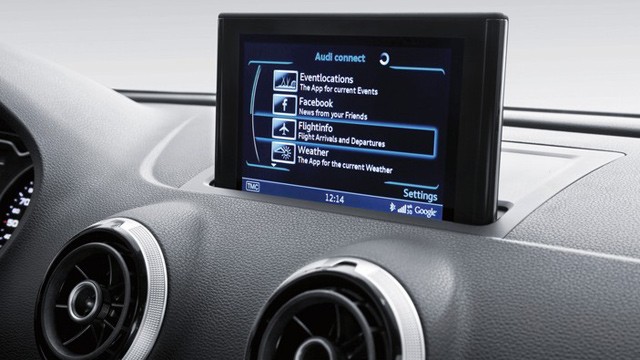 T-Mobile and Audi announced plans this week for affordable method for connecting to Internet to you Audi Connect compatible vehicle.
In a press release Monday, T-Mobile announced plans this week for a new way for drivers to connect internet to their vehicle. While the plan is extensive it will only currently be available in newer Audi vehicles as a part of the Audi Connect feature on select models.
Audi and T-Mobile are introducing the first plan of its kind. In the past, internet capable cars have relied heavily on user connected devices like their smartphones piggy-backing on the drivers data plan to support the system. This has proven a costly problem with shockingly high data charges.